The Raiders signed Antonio Brown. They should've known what they were signing up for.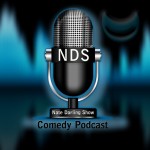 Nate goes to a Raider game, everyone but Nate thinks Carlos Slim & his 3 day work week is a great idea and a Duck Dynasty star has some sex tips…in church.
Plus, clowns, heroin and something called teledildonics!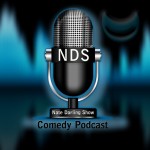 Ted, Diana & Nate dive into the dirty underside of sports with allegations of racism and cheerleaders suing NFL teams.
Plus, some probing questions answered in Small Town News.