Voters in Denver are going to the polls to vote on "Magic Mushrooms" good thing, or bad thing?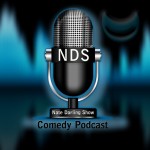 Nate, Jason & Sam have some "War on Drugs" news, talk prison beatdowns with Jared and why 'Ballers' is awesome. Plus, a breakdown of the Adam LaRoche situation in Chicago and what the cops really found at Chumlee's house. And where you can get some great hand-made, custom cowboy boots in Small Town News.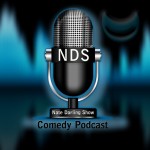 Nate goes to a Raider game, everyone but Nate thinks Carlos Slim & his 3 day work week is a great idea and a Duck Dynasty star has some sex tips…in church.
Plus, clowns, heroin and something called teledildonics!