In the summer of 2011, Nate Darling & Larry Meade launched the Nate Darling Show podcast, after a couple of weeks, they were joined by Mel Gelbart.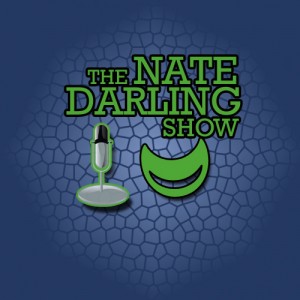 The show developed as a look at the absurdity of the world around us, combined with the hosts take on it and life in general.  The show is like hanging out for an hour with your friends (if your friends were way funnier than they are).
In the late fall of 2012, Mel & Larry moved on and Ted Samson & Christiana D joined the show, bringing 2 very different perspectives and a new energy to the show.  Becca Costello joined in April 2013.
In the Spring of 2014, Becca moved on, and was replaced by Diana Hong. Ted Samson & Christiana left in September of 2014. Kareem Daniels took joined the cast in September 2014…Sam Platz came on board in November of 2014.
Jason Casey became a regular cast member in late 2015.
Diana Hong left the show in spring of 2016 and Sam Platz left as a regular in May of 2016.
After Show #666, the Nate Darling Show became the WTH Podcast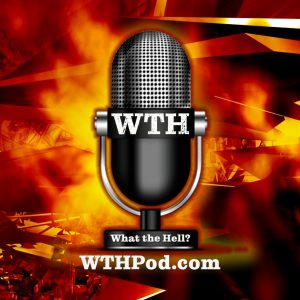 Call anytime and leave a message 916-281-9390 and we may play it on the show. Email us at wthpod916@gmail.com