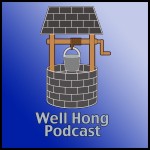 Diana & Nate talk about George Clooney getting engaged, Valerie Harper getting sued and what might go into a threesome.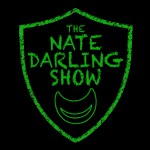 A family vacation means Christiana is away, so Nate & Ted are joined by Becca Costello, A.K.A. "Ted's Vegan Girlfriend"…topics include women in combat, the German uniboob and a fall from grace by a child voice star.
Plus, the top 10 reasons to join J-Date, why Becca didn't think Ted was worth paying money for and Nate gets a Vegan Feminist to say something nice about Ted Nugent.