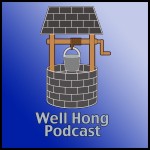 Diana & Nate talk about courteous shopping, Facebook trollers and then disagree about comedy.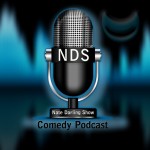 Nate, Ted & Christiana talk about a bold bandit, Sean Hannity feeding the trolls and Sarah Palin's attempt at humor.  Plus, a bad breastfeeder and a man who went for a long walk this summer.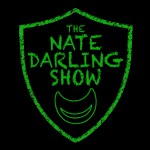 A show as crazy as Katt Williams! We talk about the comedian's antics in Sacramento, give you sex news from Florida and West Virginia (alcohol was involved), plus the product that no one should ever buy.
Then Christiana cries foul on a word, Ted's new Windows Phone App and Nate's Laundryroom Mexican Stand-off.